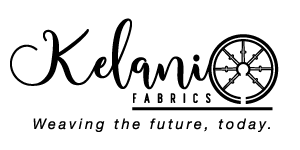 OUR STORY
Founded in 1980 by S. Wickramasinghe, Kelani Fabrics Private Limited
started its work with 05 members and with the 05 machines in the village
of Sinharamulla in Kelaniya, Sri Lanka.
Kelani Fabrics now has nearly 175 artisans within its organization. Our
handloom workshops presence high quality 100% cotton fabrics,
home textiles, garments and toys. Our showrooms also have a
traditional and modern variety of handicrafts inspired by Sri Lanka's
traditional industries.
Kelani Fabrics converts designs to deliver solutions across various
product categories including highly technical and 100% cotton Clothes,
Kids Wear, Household Items, Jewellery, Toys and Bags. We are striving
hard to record our global footprint in the Asian Region. The reduced
lead times in our production lines allow customers to read and react for
consumer needs and trends. Through our innovation arm, we provide
customers the state-of-the-art products with exceptional quality.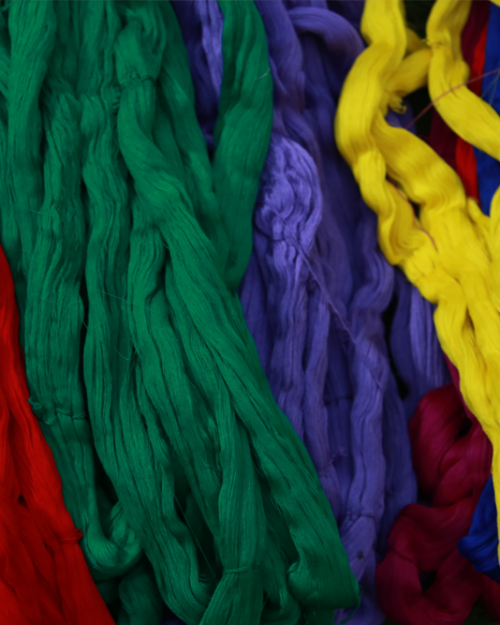 OUR VISION
To become an outstanding cotton apparel
manufacturer in the Asian Region to furnish the
needs of local and foreign clientele.
OUR MISSION
To blend company's skills, knowledge and experience to
produce excellent 100% cotton apparels to gratify everdynamic fashion needs of the Asian Region.
OUR OBJECTIVE
To manufacture creative, innovative and attractive fashion,
textiles and designs to suit the local and international markets.
To support and collaborate with fashion, textiles and design
industry to achieve a sustainable growth.
To satisfy ever-dynamic fashion seekers with 100% cotton
products.